Pri odosielaní žiadosti došlo k chybe. Akciu prosím opakuj neskôr.
Join us today
And work on interesting projects.
Vacancies →
What do we enjoy about our job?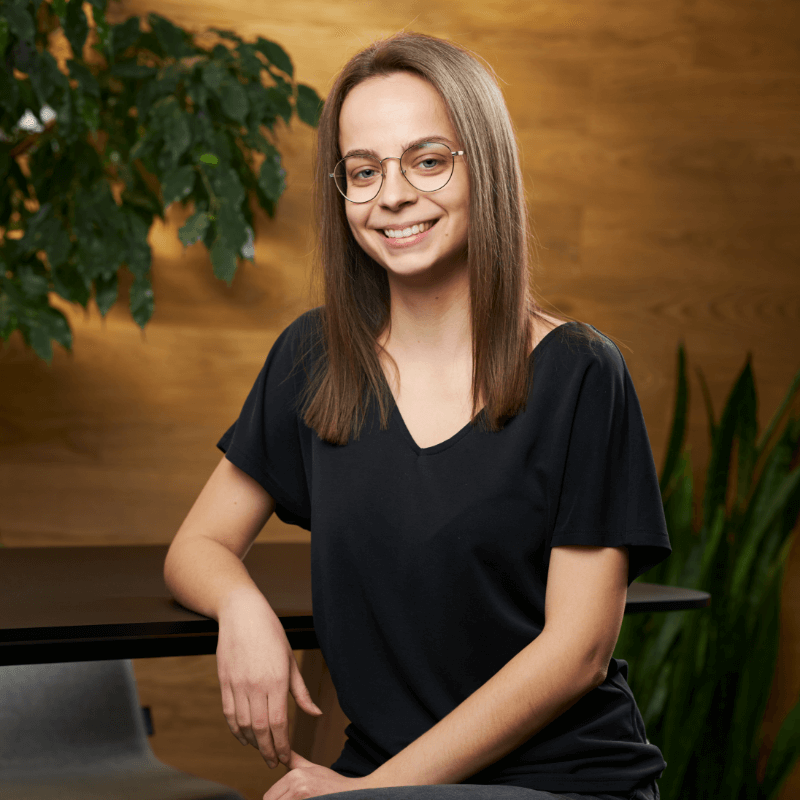 Bianka
3 years in bart.sk
What I enjoy most is the agile and flexible environment and the opportunity to learn while working on interesting projects that help people and businesses grow. I have never been very attracted to corporations, I prefer the more personal approach that we have in the company.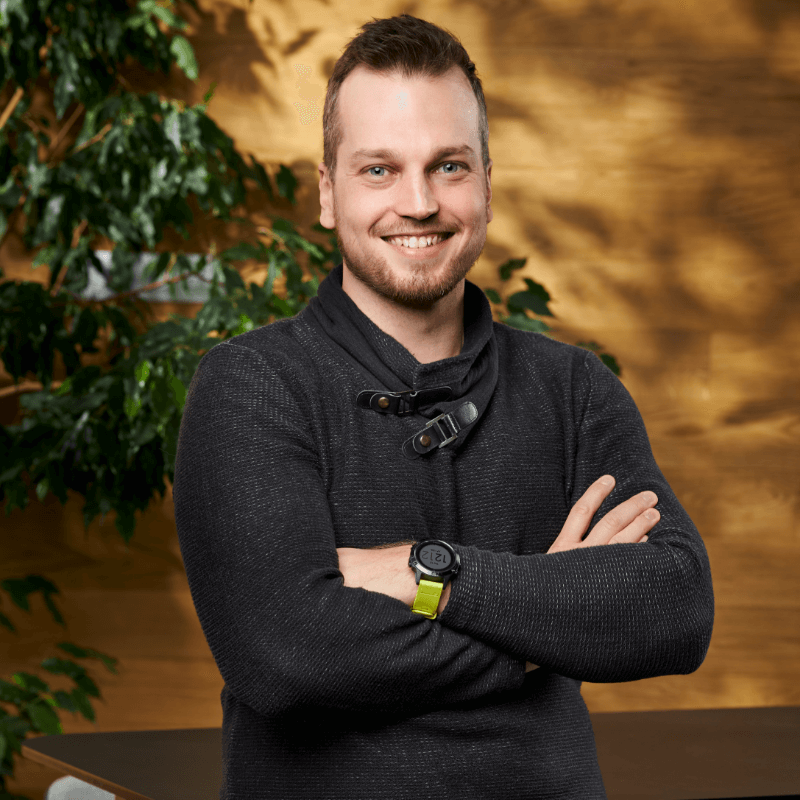 Maťo
11 years in bart.sk
For me, Bart is about new technologies, education and rapid development, but above all, it's based on building relationships - with the customer, with a colleague, with yourself.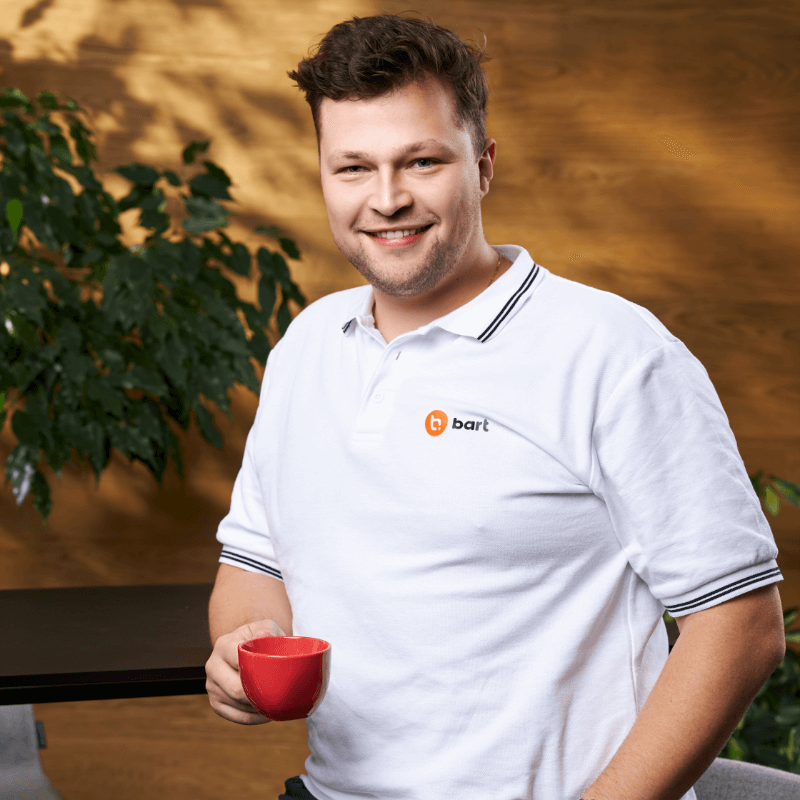 Matej
2 years in bart.sk
I enjoy seeing how my work and effort are directly reflected in the final product, how the ideas we come up with improve the customer's business and help them grow. That gives me a lot of motivation.
And how do we work?
We work agile and we plan our work in 2-week sprints. Every morning we meet at team stand-up meetings, where we talk about what we did the previous day, what we are going to do the next day and we inform each other about any problems we might have.
In a retrospective meeting after each sprint, we discuss what we did well, where there's room for improvement and what we will do better in the next sprint.
We are not error-free. We don't expect you to be either.
We all make mistakes. But we talk about them, deal with them and learn from them.
And we're getting better every day, every sprint.
👍 Sent successfully Your message was sent successfully. We will contact you as soon as possible.
😞 Ops! Something wrong. There was an error submitting the form. Repeat the action later.