Visit us
Námestie osloboditeľov 3A, DUETT 1, Košice 040 01, Slovensko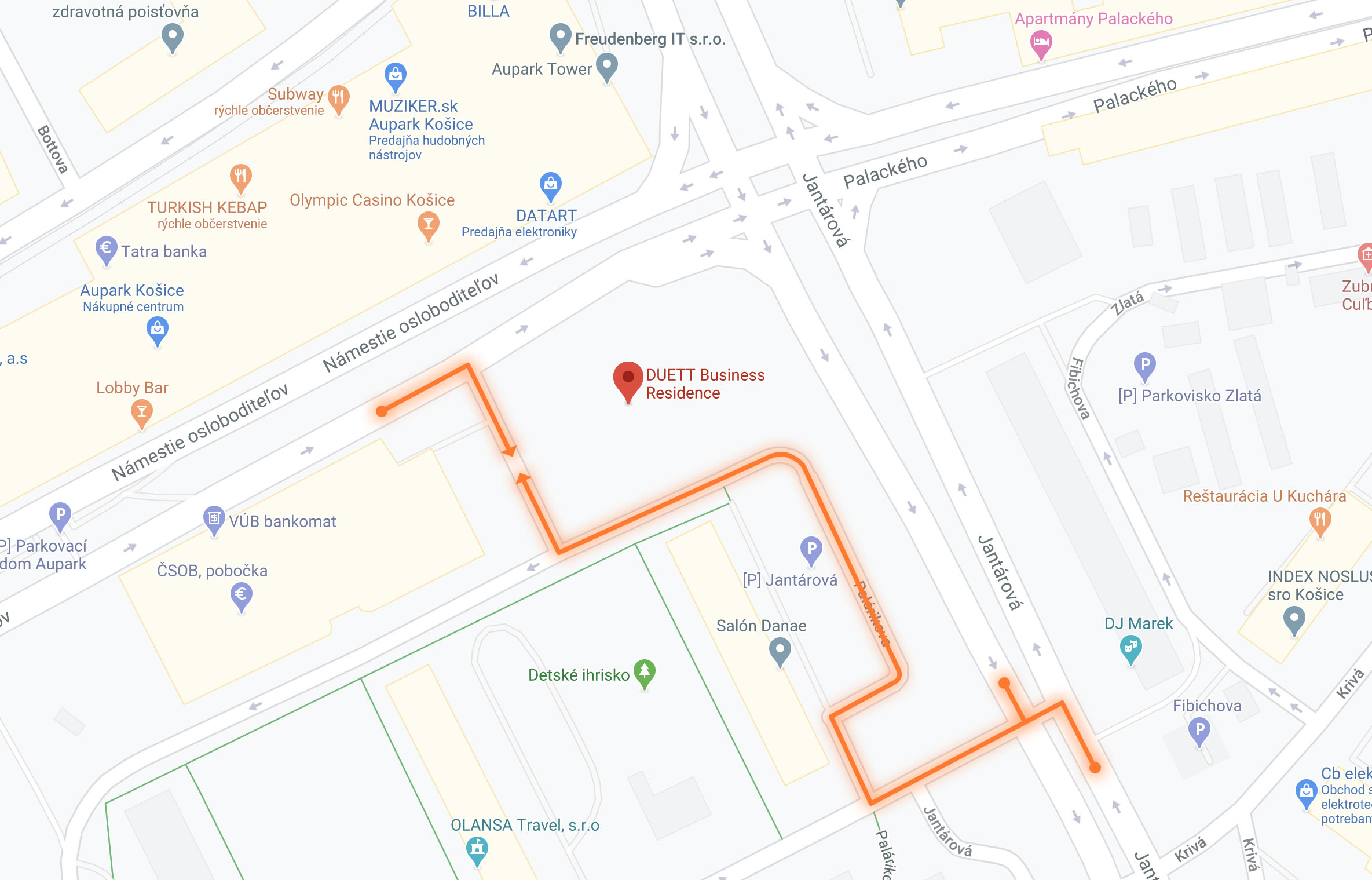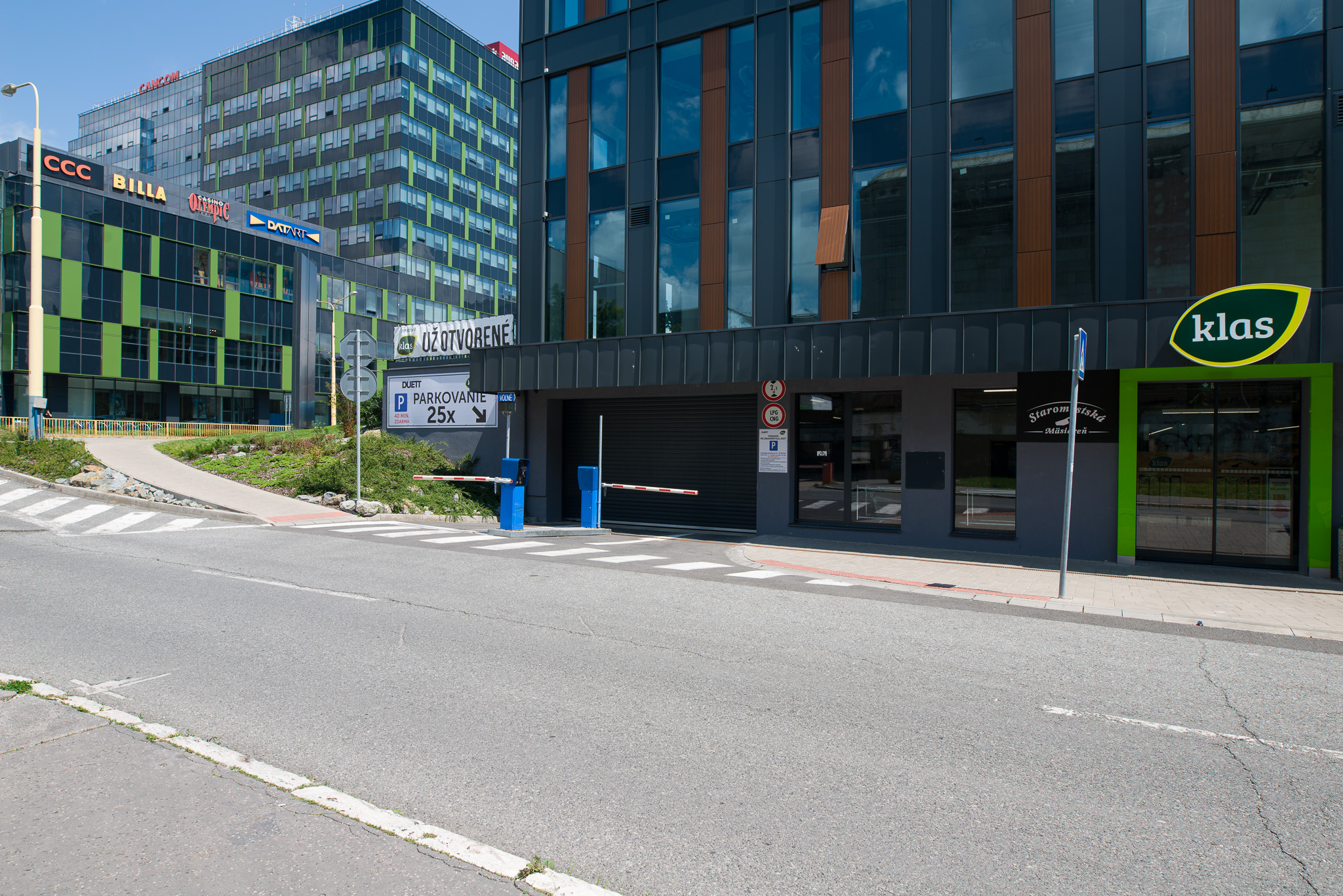 1. Parking is possible in the underground garage of the Duett 1 building (the first 40 minutes are for free).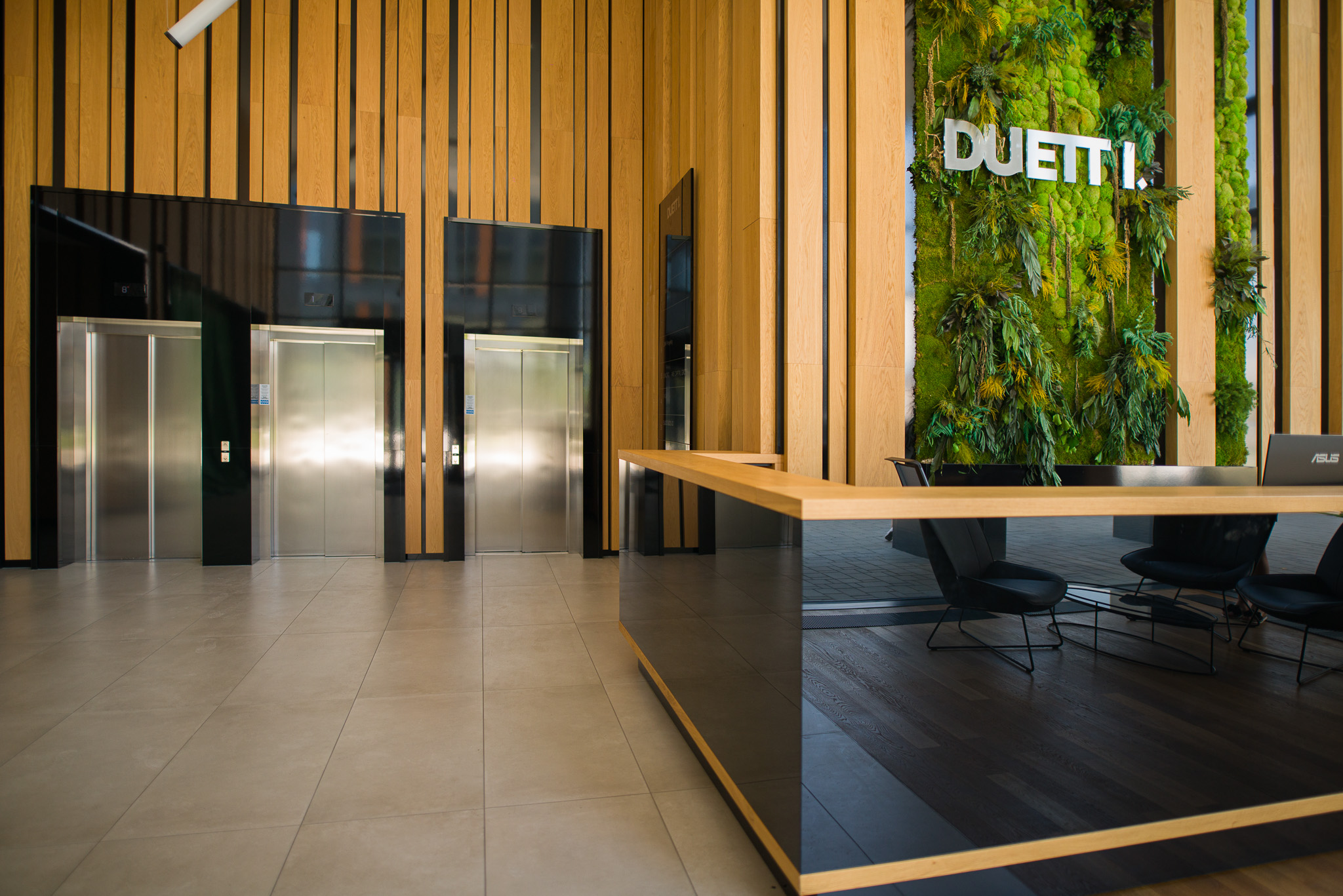 3. You will receive a visitor's card and you will be able to get to the 2nd floor where are our offices.
Looking forward to your visit!
👍 Sent successfully Your message was sent successfully. We will contact you as soon as possible.
😞 Ops! Something wrong. There was an error submitting the form. Repeat the action later.