I'm Interested
Let's get together and create digital products that improve our lives.
We try to provide our services as transparently as possible with a fair approach. However, due to the nature of the services provided, it is difficult to send an exact price offer. The price of our work depends on the complexity of the project and the amount of work required for implementation and its ongoing development. For projects with regular care, we charge for the work at an hourly rate of 50 EUR without VAT / hour.
Send us brief information about your project and let us plan an online conference, where we will go through it in more detail.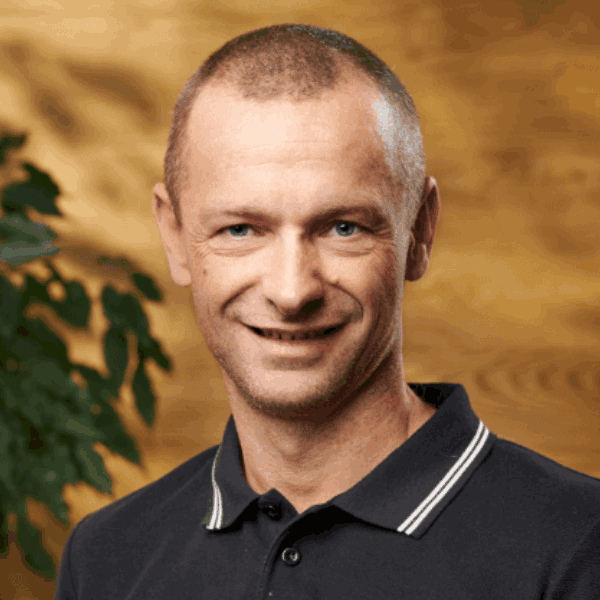 Ing. Marek Barta
CEO
bart@bart.sk
👍 Sent successfully Your message was sent successfully. We will contact you as soon as possible.
😞 Ops! Something wrong. There was an error submitting the form. Repeat the action later.