Solik.sk Case Study
When you know a visitor to your site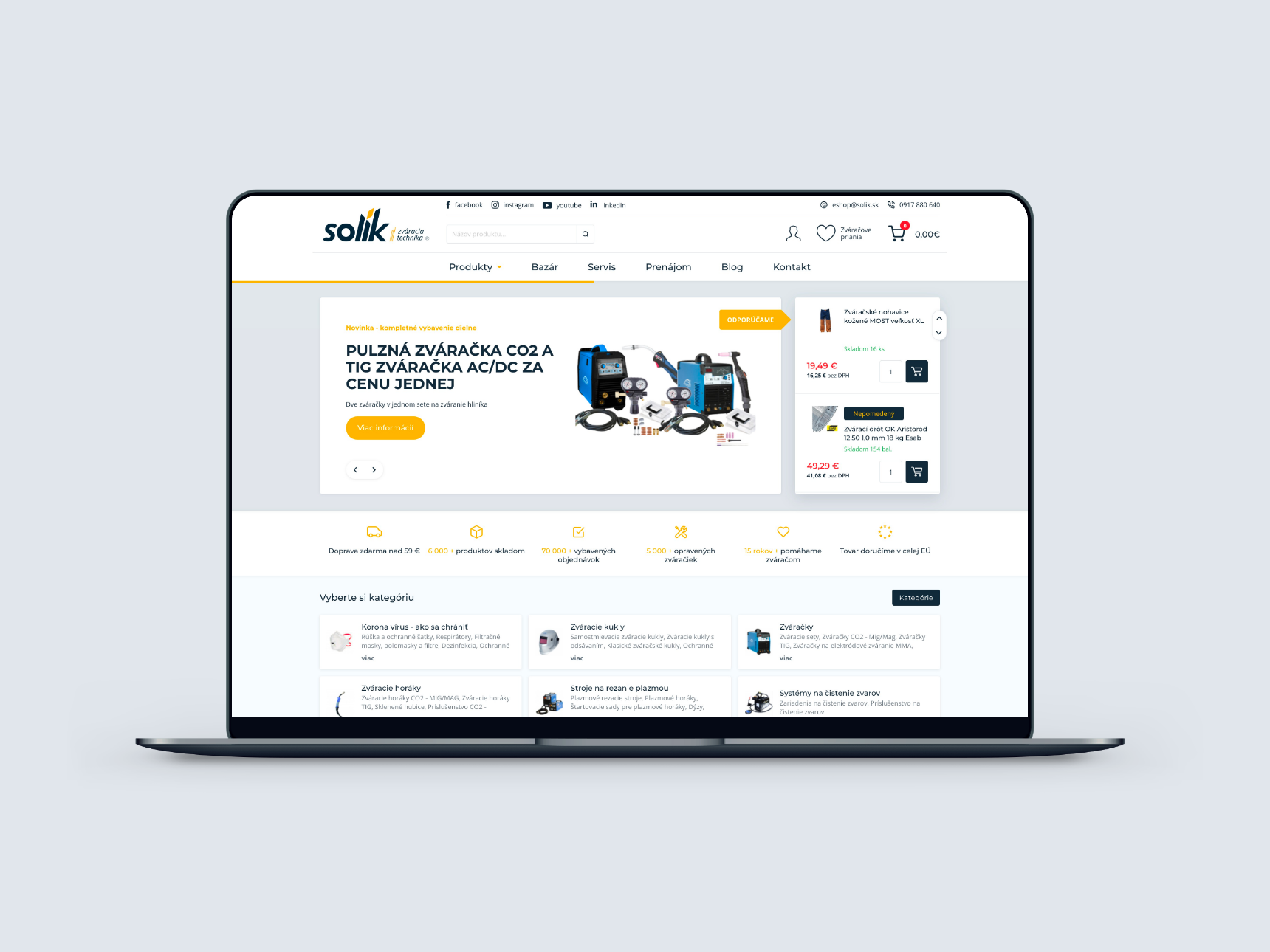 Who is solik.sk
The company Solík SK s.r.o. is a family business with more than 15 years of history. It has more than 6,000 products in its portfolio of welding and grinding technology, protective equipment and accessories. They serve companies in Slovakia, but you can also shop through their e-shop or in person in a store in Považská Bystrica. Thanks to the constant expansion of services, they help everyone for whom welding is not just a job, but a way of life.
Visit their website
Every successful project was once beginning. At the beginning of this cooperation, we focused on goals that were based on the needs of employees and customers.
Connection to the information system
Implementation of marketing B2C functionalities
Target group strategy
Content marketing as the primary element of communication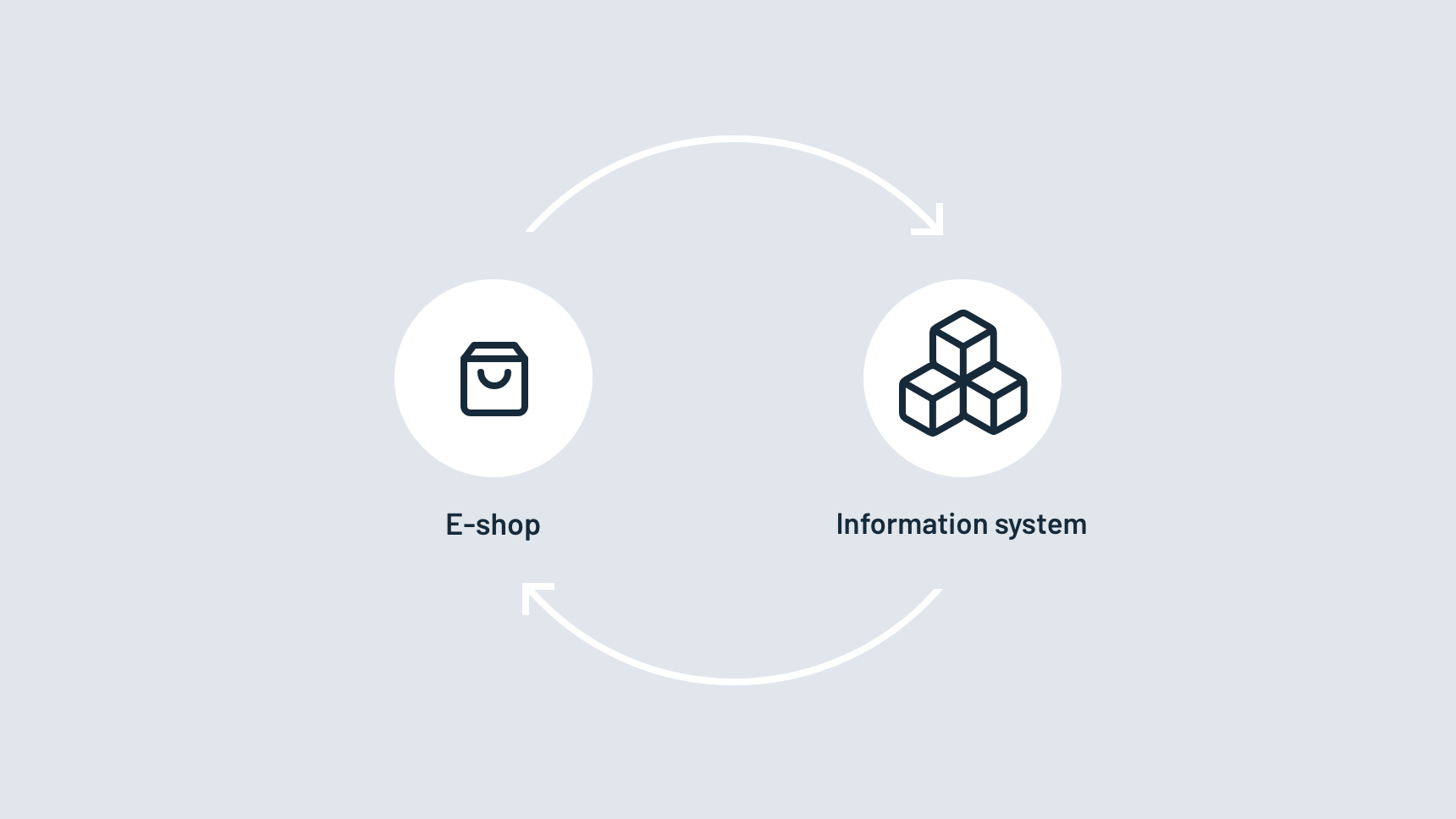 Connection to the information system
Using an information system may be a matter of course nowadays. But connecting the information system to the e-shop requires that the data be constantly updated on both sides (products, prices, orders, etc.). By regular synchronization, we ensure that all data in the information system and e-shop are consistent and up-to-date. Synchronization takes place every 2-3 hours, which saves the cost of manual data processing.
The implementation of an information system can be very beneficial in companies and it helps to manage internal and external processes. Since we were connecting the e-shop with an information system in which products, customers and other information were already registered, the challenge was to keep this data unchanged after connecting to the e-shop, and it was also necessary to ensure that duplicates were not created during synchronization.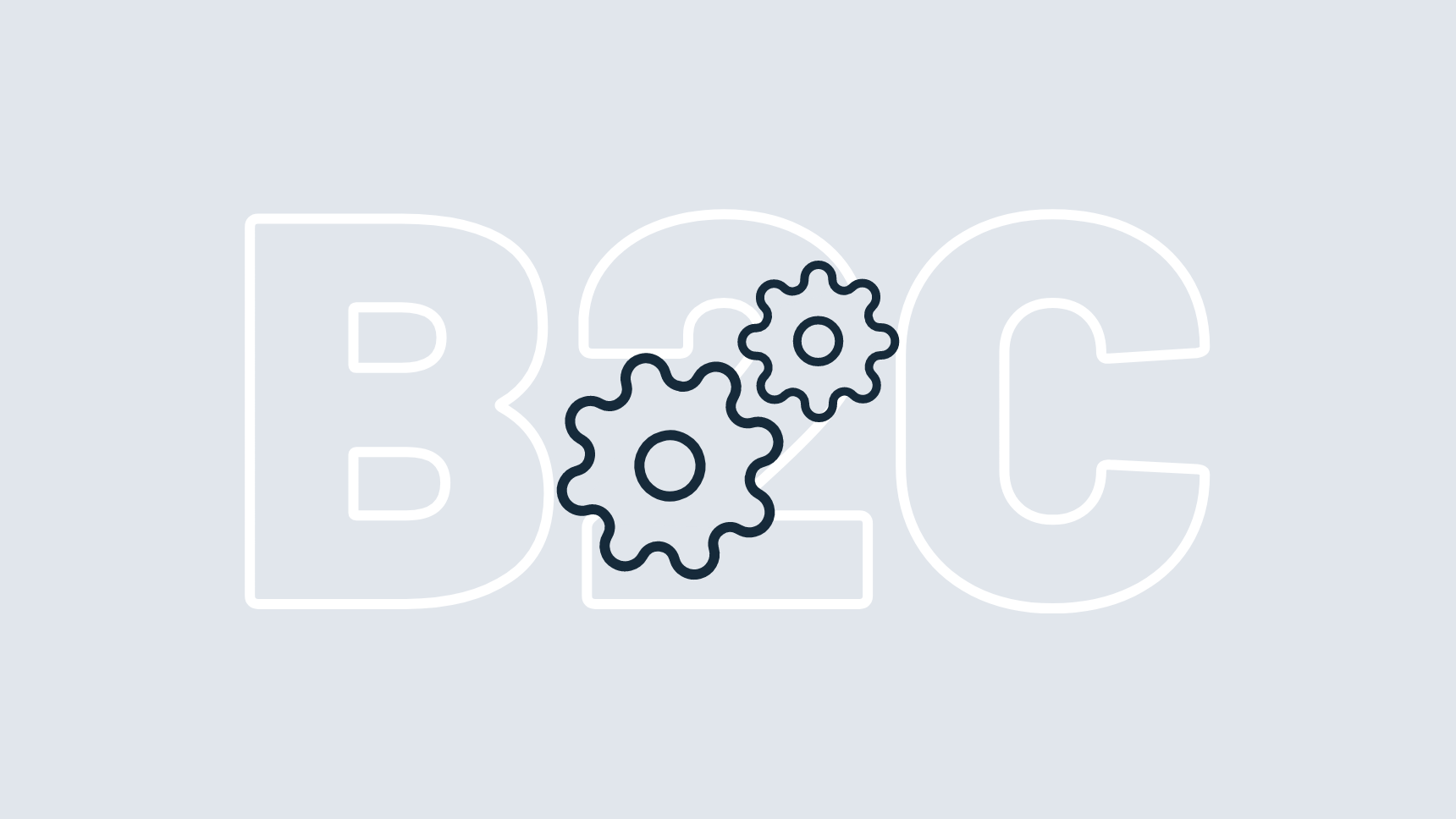 Implementation of marketing B2C functionalities
Customer care is important. Deploying promotions and discounts on the e-shop will increase not only sales, but also brand awareness.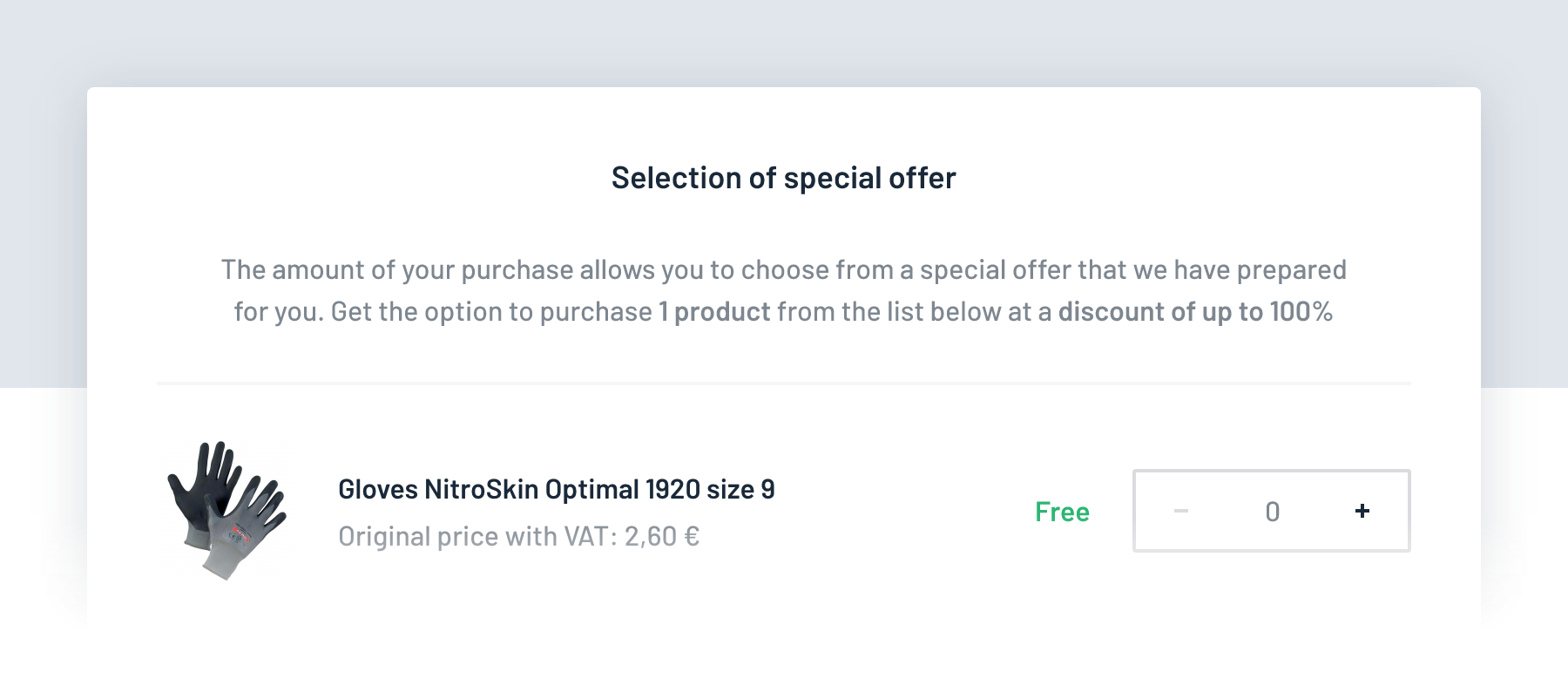 The company Solik.sk with its pro-customer approach focused on discounts, which are placed in various blocks on the website - with a specific product, in a part of the basket when purchasing over a certain value.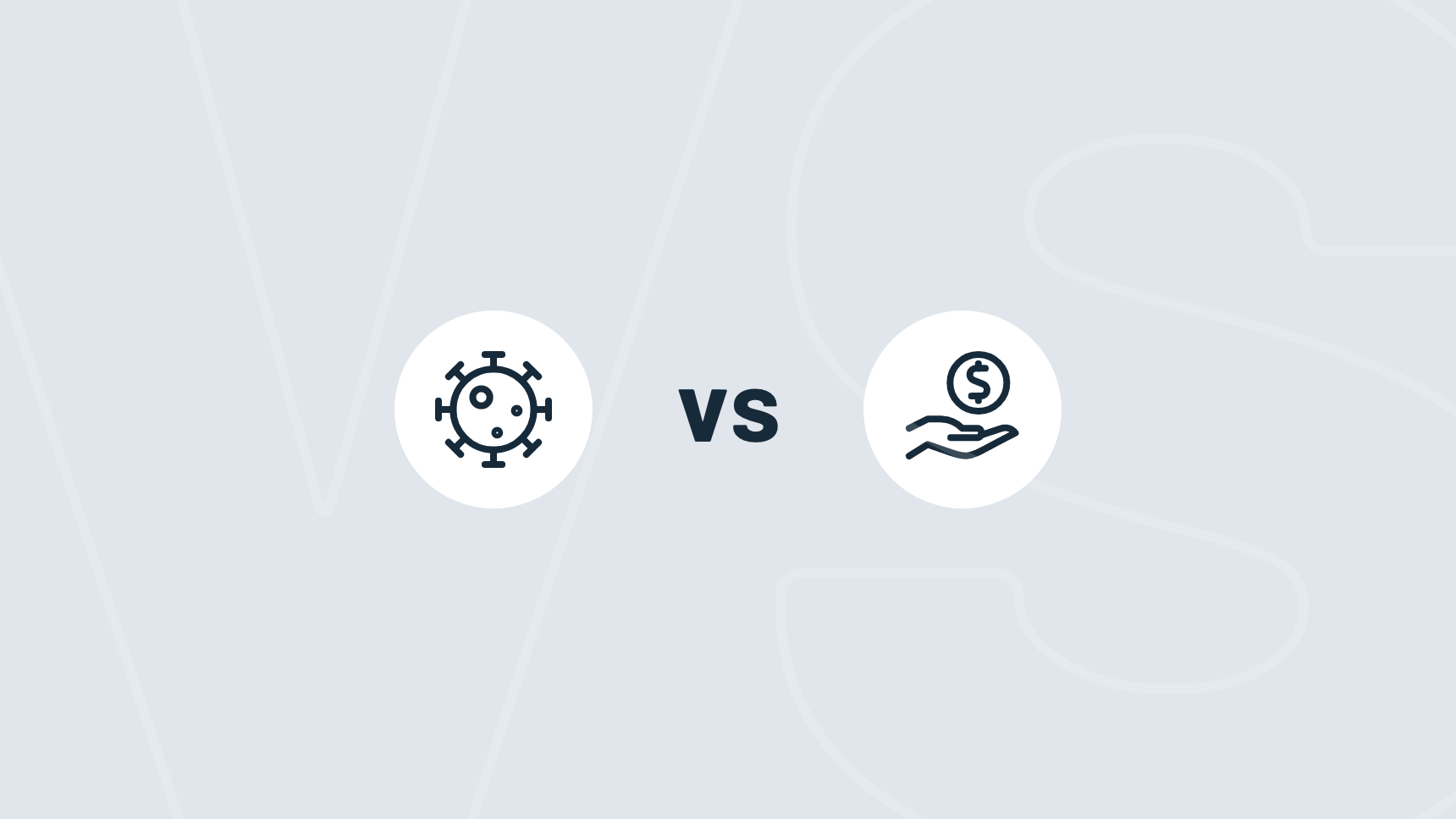 Covid-19 vs business
The pandemic situation changed the business strategy in this case as well. You can read about how it affected the e-shop on our blog. Being prepared and adapting is an important part of working. One of the challenges was the sale of FFP2 and FFP3 face masks without a tax burden. After the approval of this amendment, we implemented a pricing policy on the e-shop, which made it possible to purchase face personal protection products with a zero VAT rate.
More for less or how to shop and save
A separate section on the main page is the second hand section, which allows you to purchase used goods. Thanks to this, the target group of the seller will be expanded, the buyers will not only get equipment at a lower cost, but they will also be sure that the used goods have been seen by a professional.
An e-commerce solution should be aimed at the customer and their needs. Solik also chose this direction and they focused their strategy directly on the goods that are essential for welders. The ability to conveniently purchase a set of related products per promotion will confirm to the customer that they are in a place where they are understood.
How to use gift vouchers
The deployment of gift vouchers and the possibility of selling them as products opened up several options for setting them up and then using them. A voucher can have properties limiting its validity, minimum value of the purchase, or even specific goods. The customer will not overlook the gift vouchers. They are automatically sent to their e-mail address. At the same time, the feature of automatic notification before the expiration of the voucher is used.
The possibilities of using gift vouchers are unlimited and open to creativity. They bring joy, save money and as a result, not only the customer but also the seller will be pleased.
Watchdog online?
In e-commerce, notifications enable faster communication with customers, they open up new marketing opportunities, are reliable and save time. This type of service thus allows customers to obtain information without actively searching for it.

In this case, it is a functionality thanks to which it is possible to request a notification in case of stocking of goods. The customer is informed by e-mail immediately after it's been stocked.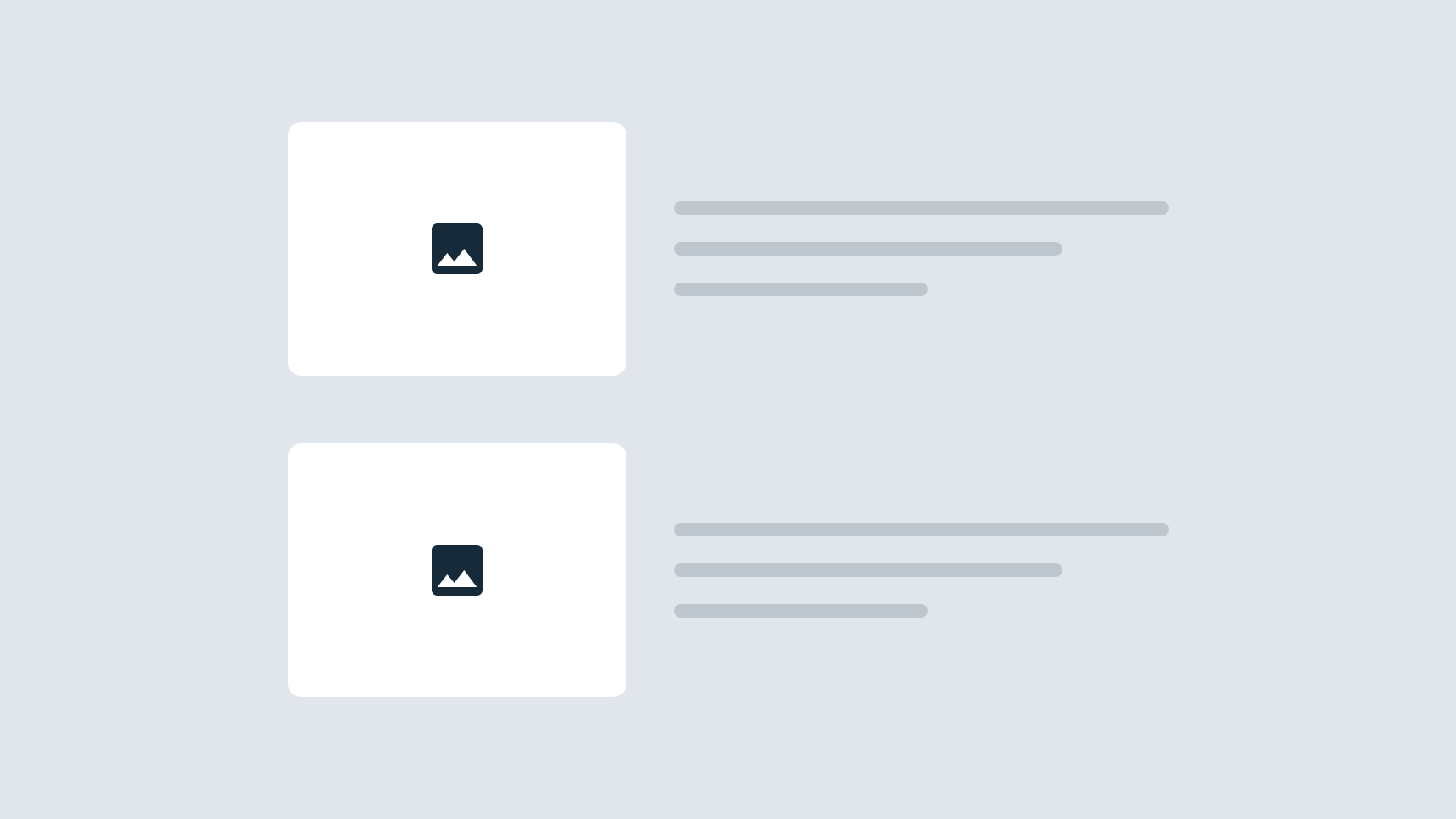 Content marketing
Customers are looking for you, actively looking for information that you can offer them. They need advice and to find different solutions. How do they find you? As part of its strategy, the solik.sk e-shop has identified their target group and thus adapts the content directly to the customer. They perceive the customers' needs and provide them with all the important information in a form that is beneficial for the customer. Contributing to the blog on a regular basis and categorizing articles will make it easier to navigate the blog and help the customer access the information faster.
What awaits us in regard to this cooperation?
Redesign of the blog for easier orientation
Extending functionalities in the customer profile
Improving the connection with the logistics company zásielkovňa
How does the client perceive the cooperation?
Many companies talk about online sales, but only a few actually discover its possibilities. The framework of our e-shop has changed several times in a couple of years and bart.sk has always responded in a flexible, professional and reliable manner. Together, we are looking for ways to create an environment for our customers and we are glad that we can use their professional experience. Communication is very flexible, but organized. Thanks to their prompt response, they helped us take an opportunity several times. We have a stable partner in bart.sk and we are looking forward to the following years of cooperation in digital development.

Ing. Milan Solík
E-commerce manager