Custom made websites, applications and online stores
Do you want to digitize your business or do you have a vision for a new project in the online environment that will improve your life, your employees' or customers' life? We will help you turn your idea into reality.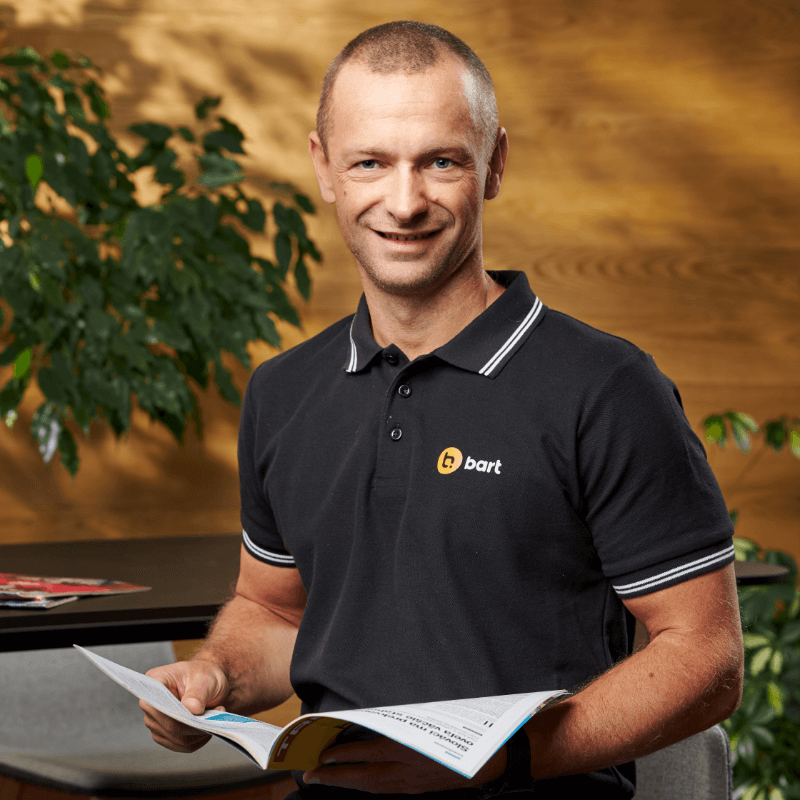 Start a discussion about your project
with Marek Barta, CEO of bart.sk
I'm Interested →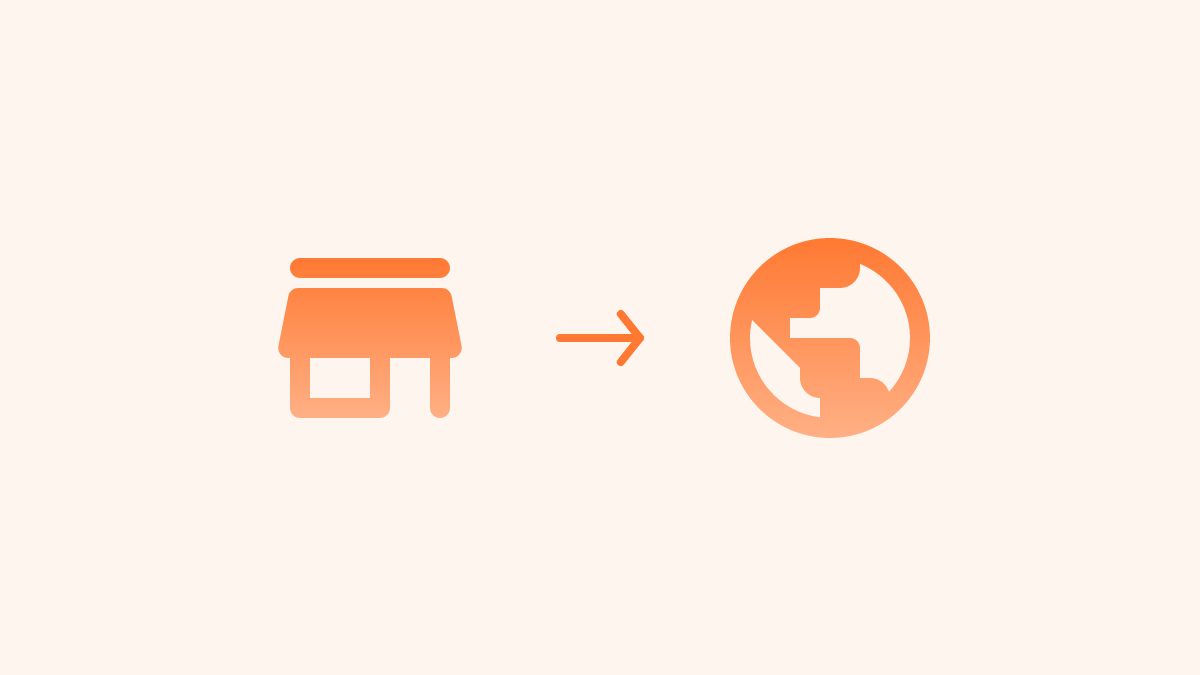 Maximize growth through an online store
Tell us what you want to sell and we will suggest a way to do it as efficiently as possible. From the preparation of the design through the administration system to the list of recommended functionalities, for both B2B and B2C. More information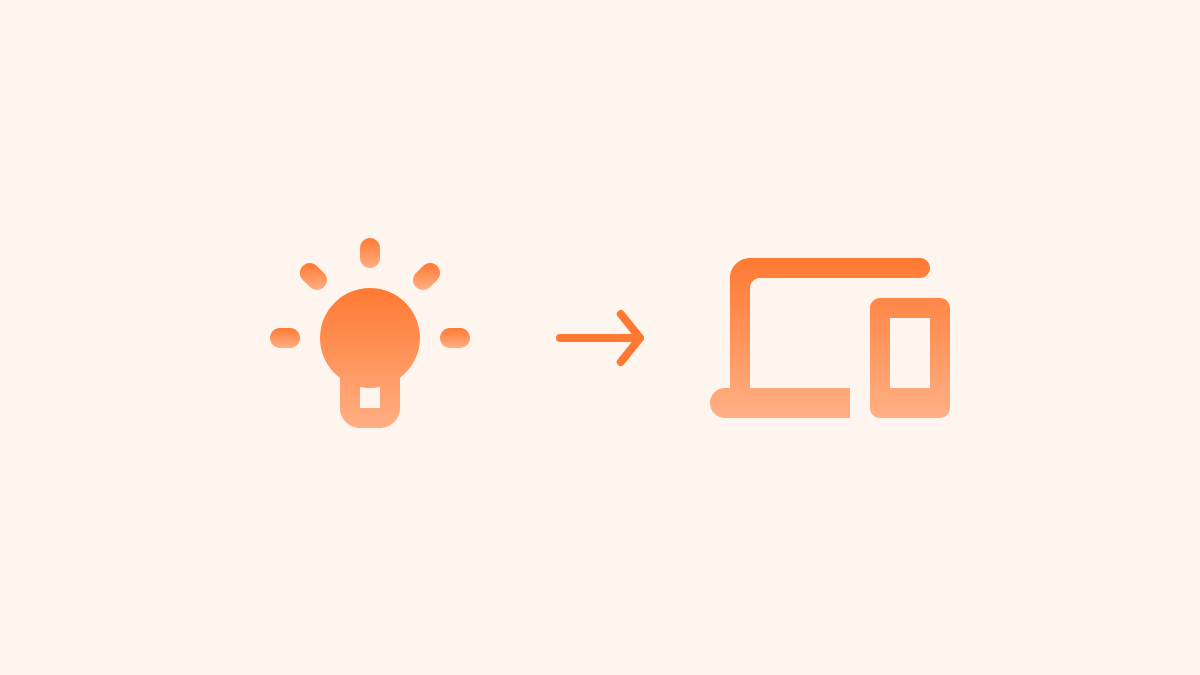 Turn an idea into a digital product
Do you have a vision for a new application, online service or software? We will propose a solution that reflects the current market, meets the needs of the target group and together we will participate in its growth.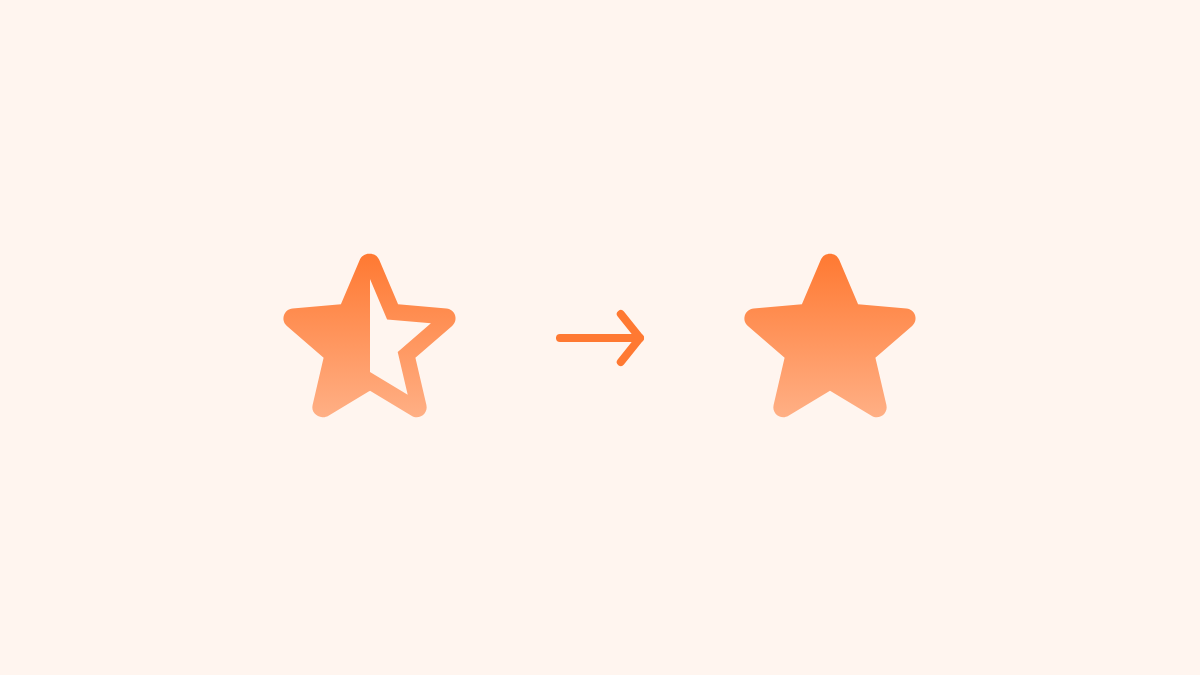 Improve your existing solution
Are you unhappy with your current digital product? We will analyze it thoroughly and propose optimization, redesign or complete rebuilding to make its new version bring the desired results. Take advantage of our programming capabilities
Ensure the successful progress of your project thanks to long-term cooperation with our programmers. They are familiar with current technologies and are ready to use their knowledge to benefit your solution.
From idea to product
1. Analysis of your goals, target groups and requirements
We carefully study market opportunities and competition. We then determine what your priorities are and what you expect from the project.
2. Preparation of a detailed assignment and development planning
We will prepare user scenarios and draw up a list of required functionalities. We will design a list of priorities so that you have a functional product available in the shortest possible time.
Design and programming of the functional part
We develop gradually, based on importance. We focus on creating functional units and include both design and testing in the development. The result will be presented to you in the form of a demo.
Making the product available to the public
After completing the first version, we test the project, put it into production, monitor its operation and collect feedback from real users.
Optimization phase
We propose improvements and communicate with you about any adjustments or changes. We do everything to ensure that the product is always up-to-date, effective, safe and attractive for the target group.
We build long-term partnerships
Part of our partnership within the optimization phase is signing of a contract for long-term cooperation and flat-rate care. This includes an individually designed number of hours, which our specialists allocate to your project and invest in improving its quality each month.
In the event that there are no tasks defined by you on the project in a given month, we will prepare a proposal for spending the hours for you. On the contrary, our specialists will warn you in advance about the potential risk of exceeding the tariff. After approving a one-off increase, the hours will be additionally invoiced to you.
Minimum period of regular care: 3 months
Minimum difficulty: 16 hrs/month
Average hourly rate: 44 EUR excluding VAT/hour.
What do you get from flat-rate care?
An assigned team of people with a clearly defined time frame and method of communication that will also help you manage your project (creating new templates for subpages, etc.).
Faster incorporation of changes on the project (you determine the priority of tasks yourself) and taking responsibility for its operation on the bart.sk side.
Report on the status of works, an overview of requirements in one place and the ability to back-check them.
Suggestions for improvements based on our experience, regular planning of tasks such as the development of new functionalities, performance optimizations, security and technological updates.
Cooperation with your marketing department in connection with incorporation of recommendations based on the results of surveys or data analyses.
Lower hourly rate with regular care of your project compared to the basic hourly rate.
Why do we work agile?
Transparency - We want you to have a constant overview of how your project is progressing. We therefore share all information with you and communicate openly about the challenges.
Speed of delivery - We emphasize the delivery of functional software in short time intervals to release your product onto the market as quickly as possible.
Greater flexibility - The agile way of development allows us to quickly incorporate new requirements, adjust the plan and change priorities as your project needs it.
Emphasis on quality - We care about the delivery of a high-quality product. That's why we test every part of it from the point of view of functionality, safety and defined requirements.
What procedures do we use?
Process Automation - We use process automation extensively in our development to exclude the possibility of human error.
Automated testing - We program automated tests that thoroughly verify the functionality according to the proposed user scenarios.
Code review - Each code undergoes an additional review by another experienced programmer before being published.